Rooms for Rent - in Ajman Uptown Ajman United Arab Emirates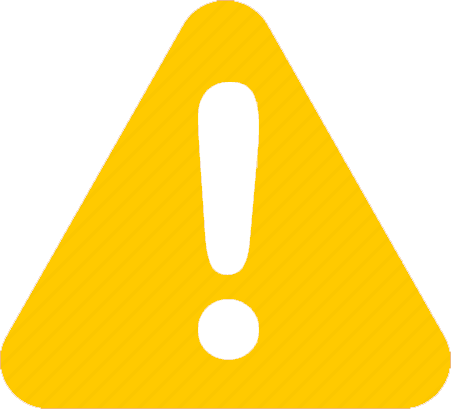 No Ads were found
Please expand your search options
Find some Suggested Results Below
للإيجار غرفة نوم سرير كبير ديلوكس Sielent Night + مطبخ مشترك و حمام ومشترك. مقابل سوق السمك عجمان، الراشدية (1) شارع شارع المنطقة الحرة Ajman Free Zone Street. Oppiste Fish Mar...
Al Rashidiya - Ajman
##سكن_شباب_عرب_بعجمان اسعار تبدا من 300 سراير دبل وكمان سراير سنجل فى عجمان النعيميه 2بشارع الكويت امام كباب الافغانى و بشارع الملك فيصل امام مخبز الدره قريب من كل الخدمات ومح...
Al Naemiyah - Ajman
Stunning offer. luxurious and clean furnished room. new furniture. large space. private fridge. 24 hour air conditioning. clean apartment. tidy and clean kitchen. housekeeping serv...
Al Jerf - Ajman
متاح سراير بسكن بنات مشترك موقع مميز بكورنيش عجمان سكن راقي ونظيف شامل جميع الخدمات اول ساكن متوفر غرف خاصه ونظام سراير في غرفه مشتركه. حمام لكل غرفة ثلاجة لكل غرفة تلفزيون لك...
Al Rumaila - Ajman
Shared housing / opposite Ajman bus stop / next to Lulu / including electricity / water / internet...
Al Bustan - Ajman
The master room is furnished and comprehensive new apartment the first resident of a very elegant residence and there is a room with 2 towers for rent Monthly. weekly and daily Tu...
Ajman Corniche Road - Ajman
For rent in Ajman Industrial. behind Ajman Festival Camp. workers housing consisting of rooms with a large area of 8 or 10 people. Rooms are equipped with air conditioners. Monthly...
New Industrial Area - Ajman
غرفه مع حمام مفروشه اي بنايه هاديه ونظيفه جدا
...
Al Naemiyah - Ajman
Big room for rent for non-smoking female in Al nuaimia towers. large room. clean apartment & clean furniture. including all bills fewa. fast internet. an integrated kitchen. a clea...
Al Naemiyah - Ajman
للايجار غرفة نوم فاخرة مع بلكولة خاصة في شقة نظيفة جدا - الغرفة تشمل العناصر التالية : طقم غرفة نوم فاخرحجم السرير ملكي 200 في 200. خزانة ملابس 6 أبواب. طاولات ليلية – 3 أدراج....
Al Naemiyah - Ajman
Luxury Bed space for bachelors inclusive everything. Water electricity internet...
Al Rashidiya - Ajman
For annual rent. two rooms and a hall in the Pearl Towers. Ajman. Rashidiya 1. behind the Al-Balak Ramada Hotel. with an acceptable area and a wonderful view of the city. these tow...
Al Rashidiya - Ajman
For rent furnished room with bathroom (Very elegant) in an Arab house behind the new Nesto Al Mowaihat Oula Prices start from 75 to 130 dirhams per day Including electricity. water...
Al Mwaihat - Ajman
3 bedrooms with balcony 2 bathrooms plus big kitchen...
Al Rashidiya - Ajman
Post a Property
More Categories of Properties Ajman Uptown