Rooms for Rent - in Al Dhaith Ras Al Khaimah United Arab Emirates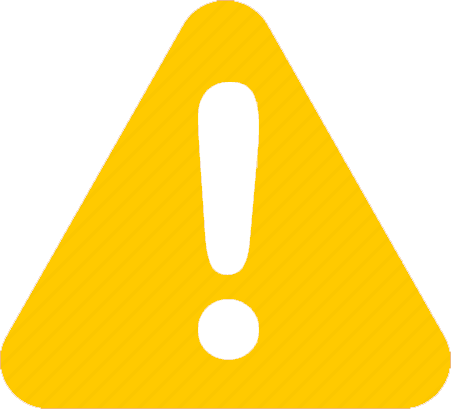 No Ads were found
Please expand your search options
Find some Suggested Results Below
مطلوب فتاة عربية لسكن مشترك بمنطقة النخيل قريب من المنار مول والنعيم مول شامل انترنت وغاز ونظافة
...
Al Nakheel - Ras Al Khaimah
Premium Ad
Premium Ad
private bedroom for single lady with private bathroom and kitchen counter. we can provide bed and wardrobe if need. the room is attached with villa many services are close to the v...
Al Mizhar - Dubai
Premium Ad
Premium Ad
One master room for female employee. The room has a bed awardrobe. One bathroom. Including electric and water. Also free mentenance. The room is attached by a villa in a good quite...
Al Mizhar - Dubai
Bed space for rent for girls in a new apartment for only 700 AED It is a quiet and comfortable flat for girls only, close to all services ( 2 minutes to union and bus stop ) in Fra...
Dubai International City - Dubai
available bed space for rent in al mussafah chaabia , available beds and rooms . very clean and quit flat , cleaning service , to much free parking around the building . prime loca...
Mussafah - Abu Dhabi
master Room available big sizes - for ladies only....
Al Rawdah - Ajman
Call Me and i will tell you all details more . Thank You ....
Al Khan - Sharjah
استوديو مفروش للايجار بدون عموله بامارة الشارقه منطقة البطينه . قرب دوار المطافي وسوبر ماركت المدينه بايجار شهري 1800 درهم غير شامل عفش جديد وبناية نظيفه ويوجد انترنيت وخدمة ب...
Al Butina - Sharjah
Wanted for rent studio with monthly payment in installments not exceeding 2000 dirhams in the Sheikh Zayed Road area (Dubai) or its vicinity / WhatsApp or call...
Call
Sheikh Zayed Road - Dubai
bed space in al barsha 1 near mall of Emirates very clean for Male and woman there is cleaner every day price start from 650 to up...
Al Barsha - Dubai
ew high-class housing in Al Nahda for young people opposite Sahara Center behind the Ramada Hotel - steps from the bus station Dubai - the center of a group of mornings working hou...
Al Nahda - Sharjah
Call Me and i will tell you all details more . Thank You ....
Al Khan - Sharjah
غرف مفروشة للايجار نظيفة جدا مقابل محكمة عجمان بجانب مركز الاتصال للاتصالات الموقع قريب من شارع محمد بن زايد شامل الكهرباء والماء والصرف الصحي والانترنت مع خدمة تطبيق بوتيم (Bo...
Al Jerf - Ajman
Shared housing / opposite Ajman bus stop / next to Lulu / including electricity / water / internet...
Al Bustan - Ajman
##سكن_شباب شيرينج فى عجمان شارع الكويت امام كباب الافغانى (عرب_الجنسيه_ فقط) سعر السرير 🛌 يبدا من 350 و 400 شامل الخدمات والمرافق 🏩مراتب جديده 🛏نظافه يو...
Al Naemiyah - Ajman
Post a Property
More Categories of Properties Al Dhaith