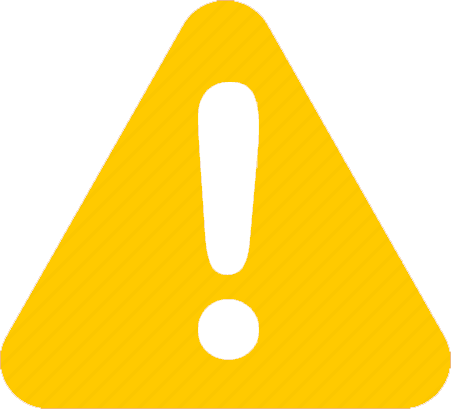 No Ads were found
Please expand your search options
Find some Suggested Results Below
Studio for monthly rent in Khuzam. in front of Falooda cafeteria. directly adjacent to Mid City Center. large studio. bathroom. bathtub. kitchen. very large with balcony. ceramic floor. wardrobe. wall. ceiling. boys. separate...
Khuzam - Ras Al Khaimah
for rent or sale sudios or appartment including (electecity and water )in alkhuzam rak for info call/ whtsp...
Khuzam - Ras Al Khaimah
للايجار استوديو طابق ارضي مدخل مستقل الاستديو مساحه كبيره بيت هادئ جدا عائلات حمام بانيو مطبخ كبير الايجار شهري 1500 منطقة خزام خلف كافتريا فالوده
...
Khuzam - Ras Al Khaimah
Premium Ad
Premium Ad
Studio for rent in Al Mushrif. Abu Dhabi. at the lowest price in the area. including water. electricity. internet. maintenance and cleaning. tawtheeq and parking permits. Welcome at any time. Feel free to call for reservation...
Al Mushrif - Abu Dhabi
For rent a studio in Khalifa City A. the first inhabitant. a privileged location. next to the shops. the rent will be 25 in one payment. 27 thousand 2 payments...
Khalifa City - Abu Dhabi
لايجار شهري ستوديو مفروش في الشارقة البطينة شامل كهرباء ونت وبجانب نستو ماركت. جهز لسكان
...
Bu Tina - Sharjah
Studio available for annual rent in Ajman Corniche. large area with balcony and wonderful view. central air conditioning. 16 thousand in 6 installments...
Al Rumaila - Ajman
For rent a regular studio - inside a building - spacious - in Madinat Zayed - a documented contract - annual rent in installments - for serious people and no intermediaries...
Madinat Zayed - Abu Dhabi
Studio alkhawaneej1 inclusive 2500...
Al Khawaneej - Dubai
متاح استديو مميز مساحة كبيره للإيجار بمدينه خليفة أ قريب من مول الراحة والاتحاد بلازا تشطيب سوبر ديلوكس تهوية جيدة 3000شهري 31000سنوي دفعات شامل كهرباء ومياه وصيانه وبراكن مجانية للتواصل والاستفسار يرجي الاتصال
...
Khalifa City - Abu Dhabi
استديو مفروش بمنطقة الراشدية بابراج الهورايزون 2700 شامل الفواتير والانترنت
...
Al Rashidiya - Ajman
Furnished studio. Kuwait Street. for monthly rent Matching brushes Excellent location near Safeer Mall All services are available next to the property Elevators and central air conditioning are available Permanent and daily c...
Al Naemiyah - Ajman
2bedroom with open kitchen and separate bathroom Flexibility in payment. 24/7 maintenance free. Close to all services near a mosque - Supermarket. restaurants. salon and laundry in close proximity to the building. - Banks....
Al Nabba - Sharjah
Studio for monthly rent Very clean and tidy brushes Very prime location close to the beach Next to Grand Mall and opposite Safeer Mall A very lively area Very close to all services Easy entry and exit to Dubai and Sharjah...
Al Rashidiya - Ajman
Furnished studio. separate kitchen For monthly furnished rent. next to Al Safeer Mall. opposite the Grand Mall Ajman Al Rashidiya. The price is 2700. including all bills and the internet Very clean and tidy furniture. A privi...
Al Rashidiya - Ajman
Post a Property
More Categories of Properties Al Dhaith