Rooms for Rent - in Al Ghubb Ras Al Khaimah United Arab Emirates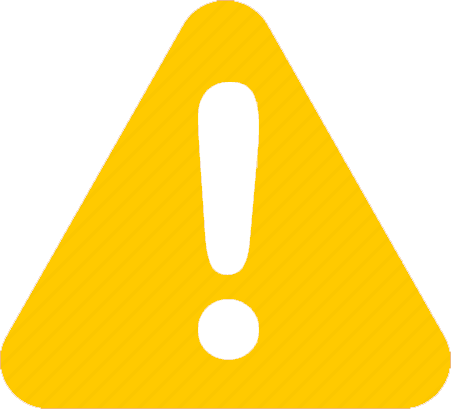 No Ads were found
Please expand your search options
Find some Suggested Results Below
مطلوب فتاة عربية لسكن مشترك بمنطقة النخيل قريب من المنار مول والنعيم مول شامل انترنت وغاز ونظافة
...
Al Nakheel - Ras Al Khaimah
Premium Ad
Premium Ad
A master room for a lady employee only. with a bed, wardrobe, cooking counter and private bathroom. Attached to a villa with free parking. In a quiet area near garden and services....
Al Qusais - Dubai
Premium Ad
Premium Ad
private bedroom for single lady with private bathroom and kitchen counter. we can provide bed and wardrobe if need. the room is attached with villa many services are close to the v...
Al Mizhar - Dubai
Premium Ad
Premium Ad
One master room for female employee. The room has a bed awardrobe. One bathroom. Including electric and water. Also free mentenance. The room is attached by a villa in a good quite...
Al Mizhar - Dubai
For rent, workers accommodation in Al-Saja - Sharjah area on a main road behind the cement factory, consisting of 24 rooms, a mosque, two large kitchens, 14 bathrooms and large roo...
Al Sajaa - Sharjah
Master room for 1 good ladies in almzher area small kitchen and private wc...
Al Qusais - Dubai
we provide rooms for rent in alsila area perfect for companies or employers...
Al Sila A - Abu Dhabi
Bed space for Executive males in new apartment- France cluster - International City, at 650 AED Welcome executives to their new home - a new apartment fully equipped with new furni...
Dubai International City - Dubai
Rents AED 1800 per month ,Including everything (DEWA + Internet) AED 500 refundable security deposit Big & Neat & Clean Flat Separate Bed With Mattresses, Side Tables. Wardrobe,...
Al Nahda - Dubai
labor camp 14 rooms - musafah M38 - abudhabi including water and electricity 1400 DHS per room...
Mussafah - Abu Dhabi
Labor accommodation for rent in Jarf, Senayia industrial 3, Ajman....
Al Jerf - Ajman
Hi Guys!! I found an amazing room in luxury villa. And there is a spacious room for you and your family. Feel like you're at home and unwind in a bright fully furnished private be...
Al Barsha - Dubai
Room with or without girls...
Al Naemiyah - Ajman
Furnished monthly rent studio in the commercial area of ​​Muwailih, close to Safari Mall The studio is a large kitchen and bathroom is separate from the room Price 1500...
Muelih Commercial - Sharjah
متوفر غرفة داخل شقة لشخص او شخصين ان وجد بجانب الجوازات شارع الكرامة شامل كل شيء مع باركنج داخل الفيلا شامل كل شيء (لا عمولة)
...
Karama - Abu Dhabi
Post a Property
More Categories of Properties Al Ghubb