Rooms for Rent - in Al Marjan Island Ras Al Khaimah United Arab Emirates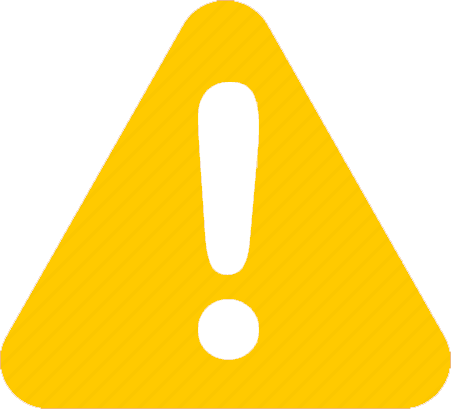 No Ads were found
Please expand your search options
Find some Suggested Results Below
Premium Ad
Premium Ad
ooms for rent coverage water. electricity & internet. TV receiver. Botim service. Elife service with maintenance . cleaning & security services in Dubai in AL Barsha direct from ow...
Al Barsha - Dubai
Premium Ad
Premium Ad
One master room for female employee. The room has a bed awardrobe. One bathroom. Including electric and water. Also free mentenance. The room is attached by a villa in a good area....
Al Mizhar - Dubai
Premium Ad
Premium Ad
private bedroom for single lady with private bathroom and kitchen counter. we can provide bed and wardrobe if need. the room is attached with villa many services are close to the v...
Al Mizhar - Dubai
Premium Ad
Premium Ad
Workers housing for rent in Alain city. companies area (Al Khurair). and also in truck road area next to the fertilizer factory. starting from 1200 dirhams per room including water...
Al Muwahie - Al Ain
Big room is available in luxury flat for rent. in Al Nahda Sharjah opposite Shara center on borders der near tp dubai and bus station with attached bathroom new furniture. the flat...
Al Nahda - Sharjah
Stunning offer. luxurious and clean furnished room. new furniture. large space. private fridge. 24 hour air conditioning. clean apartment. tidy and clean kitchen. housekeeping serv...
Al Jerf - Ajman
متاح غرفة خاصة بسكن شباب نظيف وراقي بأبراج الخور عجمان غرفة مجهزة بالكامل ،ثلاجة ،تلفزيون ،كنبة،طاولة طعام، وخزانه كبيره موقع مميز بأبراج الخور الراشدية سكن نظيف شامل جميع الخد...
Al Rashidiya - Ajman
متاح سرير في غرفة ماستر ل3 أشخاص الشقه عبارة عن 3 غرف وصالة بها مجلس وتلفزيون كما يتوفر باركن تحت البنايه وجميع الخدمات الاخري
...
Al Khan - Sharjah
A master bedroom with attached bath near warqa park and aswaq for rent to a working lady ....
Al Warqa A - Dubai
Big room available 2300 with a private bathroom. The apartment is only 3 girls Each room has one girl. only high-end mattresses. in Nahda Al-Sharjah. in front of the shara center. ...
Al Nahda - Sharjah
Large studio. hall and balcony on the first floor. Z 24. Mohammed bin Zayed City - bathroom and kitchen...
Mohamed Bin Zayed City - Abu Dhabi
غرفه مفروشه في أبوظبي بشقة هادئة جدا تكييف مركزي بالنادي السياحي بوابة البحرية الإيجار الشهري بسعر ممتاز
...
City Downtown - Abu Dhabi
For rent a maid room in Khalidiya in a tower opposite Khalidiya Garden. 1200 monthly. required to communicate...
Al Khalidiya - Abu Dhabi
For only ladies partations very clean inclusive everything like DEWA gaz internet gym swimming pool and daly cleaning in Al Nahda first Dubai in front of nmc hospital and near of s...
Al Nahda - Dubai
Call me and i will tell you all details more . Thank You ....
Al Khan - Sharjah
Post a Property
More Categories of Properties Al Marjan Island