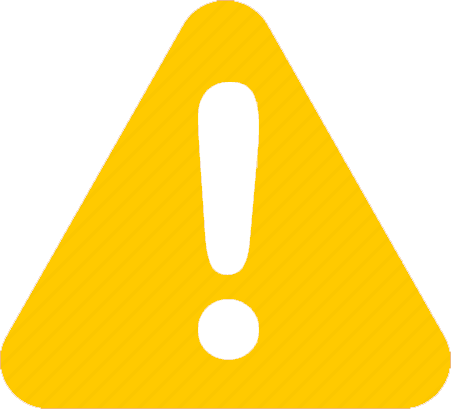 No Ads were found
Please expand your search options
Find some Suggested Results Below
Premium Ad
Premium Ad
bedspace in alqusais im domask street for rent...
Al Qusais - Dubai
Premium Ad
Premium Ad
ooms for rent coverage water. electricity & internet. tv receiver. botim service. elife service with maintenance . cleaning & security services in dubai in al barsha direct from owner no commission...
Al Barsha - Dubai
Premium Ad
Premium Ad
سكن بنات فقط -بارتشن في الممزر بناية جديدة مقابل بجوار ابراج الممزر - شقة جديدة وفرش جديد كل لوازم المطبخ - وجالسة تلفزيون وبلكون كبيرة ونت سرعة 750 خزانه كبيرة = ثلاجة خاصىة = استراحة خيمة كبيرة خارجية تراس
Al Mamzar - Dubai
Premium Ad
Premium Ad
غرف فاخرة مستوى فندقي شباب عرب فقط الشارقة الشارقة المجاز 1 مقابل منتجع ماربيلا خلف فندق ايبس ستايلس بجوار سبينس سوبر ماكت للتفاصيل والاستفسارات نسعد بتواصلكم اتصال & واتس آب
...
Al Majaz - Sharjah
excellent bed space available for muslim male bachelor in a furnish 1 bhk with bed. internet facility. washing machine. parking. attached kitchen and washroom. walking distance to the restaurants. supermarket mosque. adnoc fu...
Al Samha - Abu Dhabi
مطلوب بنات للمشاركه بسكن بنات جديد موقع مميز بأبراج صحارى سكن راقي ونظيف شامل جميع الخدمات عدد قليل لكل غرفه. حمام لكل غرفة ثلاجة لكل غرفة تلفزيون لكل غرفة مطبخ مجهز بالكامل متوفر جيم ومسبح وخدمات حراسه قريب من المطاعم وج...
Al Nahda - Sharjah
سكن بنات عجمان النعيمية 2 الملك فيصل عجمان تكييف مركزي راحه وهدوء موظفات شامل الفواتير بالنت
...
Al Naemiyah - Ajman
متاح سكن بنات فقط بعجمان الراشدية قريب من ابراج فالكون ، السكن جديد ونظيف غرفة ثلاثية ورباعية كافة الخدمات متوفرة جمعية والسفير ونستو ومحطة الباصات دبي والشارقة
...
Al Rashidiya - Ajman
classy accommodation master rooms. hotel building. hotel services. there is also a single and double partition. starting at 1200 dirhams. moreover. studio. rent apartments. private housing for girls and families. hotel servic...
Deira - Dubai
an arab female employee is required to share a shared accommodation with a syrian engineer in a spacious room with only two beds. a set of sofas and cabinets. in addition to complete kitchen utensils with a refrigerator. wash...
Al Taawun - Sharjah
small room is available in luxury flat for rent. in al nahda sharjah opposite shara center on borders der near tp dubai and bus station with attached bathroom new furniture. the flat is 3 rooms only one lady for each room. th...
Al Nahda - Sharjah
classy residence. partition single and double. master rooms. studio. hotel service. daily grooming. internet. water. electricity. mix apartments. a private residence for girls. al raqqa al muraqqabat. al maktoum. monastery un...
Deira - Dubai
a furnished apartment that is a salon with a balcony. sofas. a screen. a dining table with a bathroom. and there is a kitchen and two master rooms. each room has its own bathroom....
Al Barsha - Dubai
a furnished room inside a villa. quiet and clean including electricity. water and internet...
Al Mamzar - Dubai
a bed in a master fully furnished room with attached bathroom and wardrobe available in the wall including all bills its in gardens appartment very clean and net flat everything new and in perfect condition and all kitchen ap...
The Gardens - Dubai
Post a Property
More Categories of Properties Umm Al Quwain
Sharing Rooms for Rent in Umm Al Quwain